Boost Your Search Engine Rankings with Our Unique Roofing SEO Services
One of the key services we are offering to roof businesses is search engine optimization (SEO). By optimizing the roofing company's website and online content, iTech Digital helps to improve the company's visibility in search engine results. This makes it more likely that potential customers will find the company when searching for roofing repairs in their area.
Expert PPC Advertising Services for Roofing Businesses in USA
In addition to SEO, We additionally provide pay-per-click (PPC) advertising to help roofing businesses in USA drive targeted traffic to their website. By creating and managing PPC campaigns, the agency can ensure that potential customers are directed to the company's website when they search for roofing services in their area.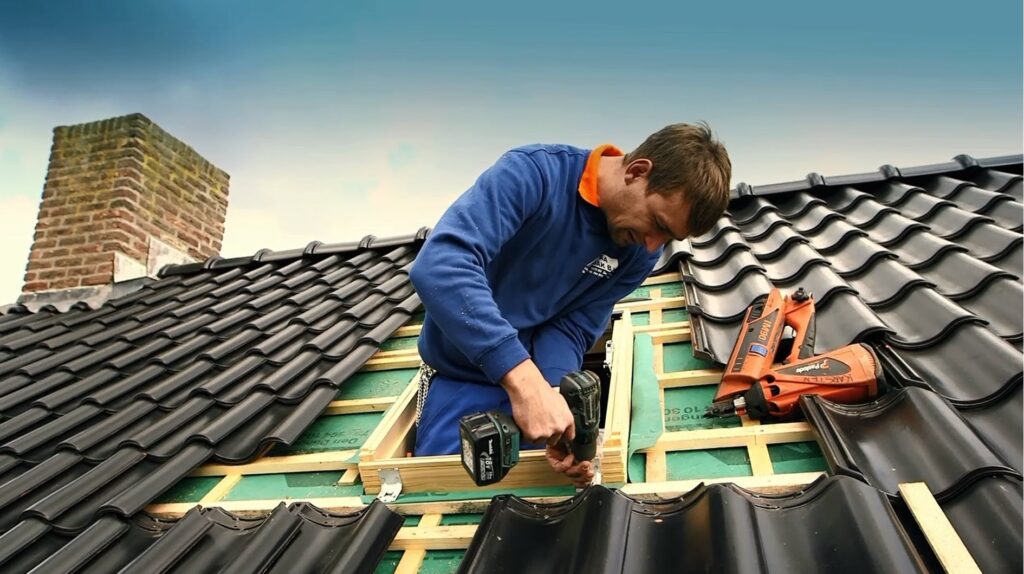 Enhance Your Roofing Business's Online Presence with Our Social Media Marketing Services
Social media marketing is another service that we are providing to roofing businesses. By creating and managing social media profiles and campaigns, the agency can help roofing companies engage with potential customers and build brand awareness. This can lead to increased leads and conversions for the roofing business and Residential Roofing.
Optimize Your Roofing Business's Connections with Our Unique Email Marketing Services
Email marketing is also an important service that we are offering to roofing businesses. By creating and managing email campaigns, the agency can help roofing companies and roofing contractors communicate with past and potential customers, providing them with important information about the company and its services.
Expand Your Roofing Business's Online Reach with our Website Design, Reputation Management and Content Marketing Services
We are also offering website design and development, reputation management, and content marketing to provide useful information to help educate and inform potential customers. All these services are designed to help roofing businesses attract more leads and ultimately convert them into customers. With our assistance, roofing businesses can grow their online presence, reach more potential customers, and ultimately increase revenue.
Roofing companies can gain many benefits by using our digital marketing services, some of which include: